This summer's hottest conventions – E3 and Comic-Con — are right around the corner and AFR is there for you with the most powerful design ideas on the planet!
Our 3-D design capabilities give you X-Ray vision into how best to layout your booth, demo room or after party. Or, talk to one of our consultants who we have super powers at their command!
E3 | June 14 – 16 | Los Angeles
Comic-Con | July 21 – 24 | San Diego
Here are some POW-erful ideas for a super design!
Our brightest pieces go well with the brightest minds...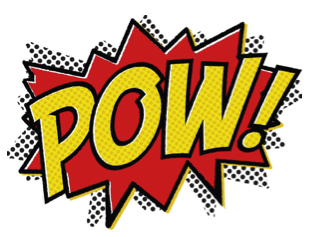 Some wild accents perfect for those demo sessions …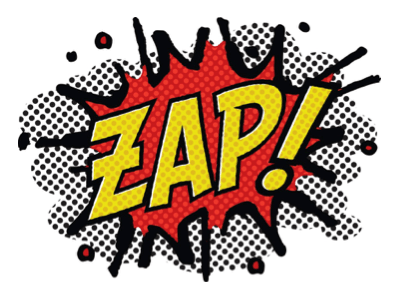 It's not quite Kryptonite, but this gold-leafed table will have your guests weak in the knees!
And of course, there is always our line of VERY powerful furnishings! This revolutionary collection of chic and contemporary looks comes with built-in chargers, perfect for all the super heroes that need to stay in touch with us mere mortals via technology.
Give us a call for all your upcoming convention needs. We promise a super experience that will help you create a powerful connection with attendees this summer. And now, it's up, up and away!