May 3, 2016 – Pennsauken, NJ - AFR® Furniture Rental, a leading provider in the furniture rental industry, has announced that they have expanded their Midwest operations to offer residential furnishings to the Chicago housing industry. Based in Woodridge, Illinois, the new Residential Division serves Metro Chicago and its surrounding areas. This addition of service is the latest in a series of strategic expansions and openings planned for 2016 – 2017.

Ray Fiorica, Co-Chief Executive Officer for AFR® Furniture Rental shares some insight as to the company's approach to their steady expansion plans. "AFR® Furniture Rental has experienced double-digit growth in the past several years; this increase has been driven by our customers' request to expand into new markets. We would like to extend a sincere thank you to our loyal customers for your support. We look forward to providing superior furniture rental services that you've come to expect from our AFR® team in other markets throughout the Country."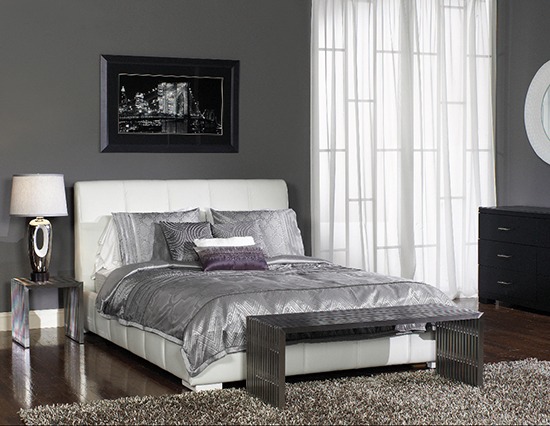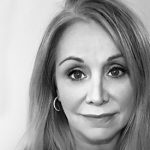 Robin Longnecker
Along with the expansion into the Midwest residential sector, AFR® Furniture Rental has named Robin Longnecker as Sales Manager for the division. Robin will be working with General Manager Scott Bright to develop the market and build on the team in place. With more than 24 years of experience in the property management industry, Longnecker brings a wealth of knowledge to the AFR® team.
For more than 40 years, AFR® has helped transform temporary situations into permanent and lasting experiences for all of our customers. With 22 strategic locations across the United States, AFR® furnishes more than 5,500 corporate apartments throughout the United States. From corporate housing and apartment communities to short-term homes due to catastrophes and insurance projects, there is an AFR® solution for any temporary need. Rent beautiful furniture, housewares, electronics, appliances, and accessory collections for apartments, condos, or homes. An extensive inventory paired with stylish products matched with a reputation for excellent service defines the distinctive customer experience at AFR® Furniture Rental.