While the organizers of Engage!16, a luxury-wedding summit, was urging its 300 attendees to "make waves" in their professional lives, AFR's Miami team, led by Jen Pentreath, Marketing Coordinator, ensured that it was all smooth sailing when it came to furnishings.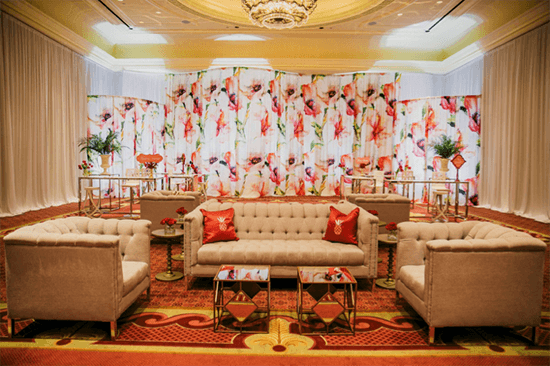 An upscale tropical beach theme was in keeping with the venue, the Breakers Palm Beach. Held from June 12 – 15, Engage!16, was produced by Rebecca Grinnals and Kathryn Arce of Engaging Concepts in Celebration, Florida. The theme and brand for this summit was created once again for Engage by Gifts for the Good Life, while The Gilded Group put the design into motion.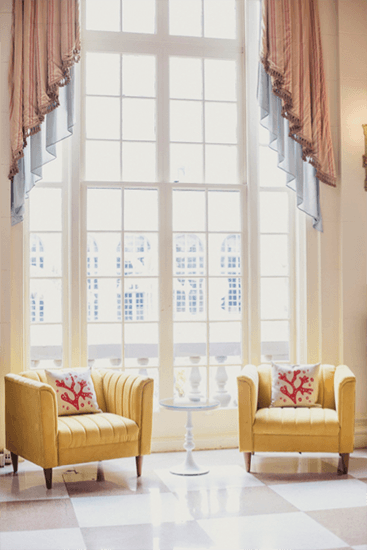 The overall branding incorporated images of pineapples, palms, and waves and was carried out on gifting, signage, menu design and more. It made its way into the décor through water color patterns in the fabric design of accent pieces.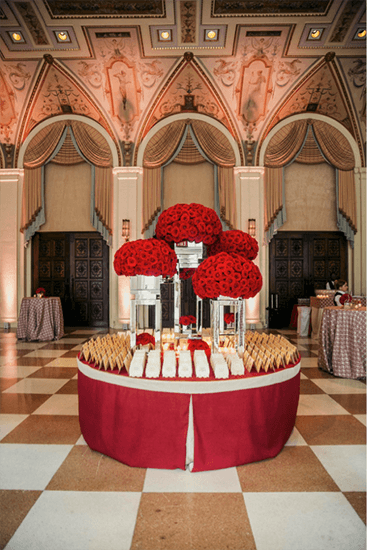 No matter where it is held, Engage always makes waves with the wedding and event community. The Palm Beach summit was a wave AFR was glad to catch.