Summer gets you moving. With sunny skies and high temperatures you're always outside rushing, exploring, chasing the kids or basking in nature.
But those days are almost over. Autumn is coming, and then it will be time to slow down and reconnect with friends. Celebrate another busy, successful summer and plan for the holidays ahead; escape the chill, enjoy a drink indoors, and relax. AFR brings you the latest fall event trends—a jazzy spin on the spirit of the season.
Colors. Unless you're throwing a Halloween party, forget about orange, black and brown. This year, look at vibrant, saturated tones: deep purples or blues, greys, warm yellows or pale greens. They'll give you a festive-but-intimate feel.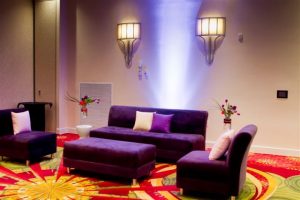 Textures. Surprise your guests by contrasting look and feel. If your color scheme is very light, for example, try selecting rich, plush fabrics.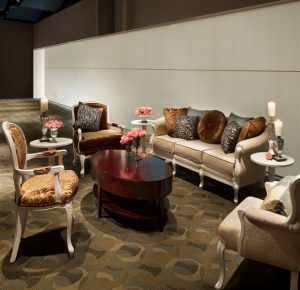 Tables. A great party is full of conversation, so keep your guests talking. Instead of herding them around large round tables, consider small tables of 4-6 guests each. Cluster them together if possible.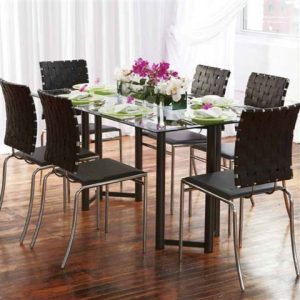 Think outside the box. If it relaxes your guests and makes it easy to meet people, it's the right choice. AFR has decades of experience furnishing events across the nation—let our professionals help you create a memorable and modern fall event.