Last month, HGTV designer Brian Patrick Flynn released his color palettes for the holidays. We loved them all and found four that really resonated with our own collections this season.
GREEN + BROWN
"Colors seen together in nature always work well in decorating so don't be afraid to take a cue from Mother Nature," Flynn writes.
We came to learn that brown and green are two of the most-popular earth tones used in home décor! To make them work for the holidays, Flynn recommends going simple – the green of the tree accented by natural brown ornaments.
For events, we like throwing in metallic on the tables, pillows and vases for a layered look.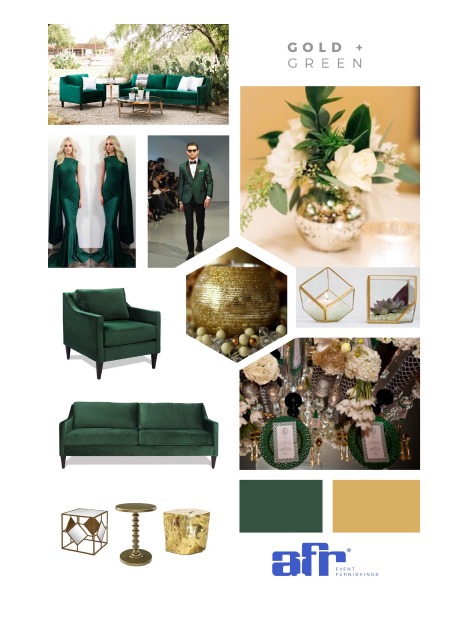 PARCHMENT + WHITE
This color combination (or rather, non-color combination) is a favorite of interior designers, and is a dream for event designers as well. The blank canvas enables just about anything to happen, and nothing compares for understated elegance. HGTV's Flynn suggests parchment and white … a less-is-more approach that is timeless.
PARCHMENT + WHITE + GOLD
Oh, of course we had to go one more and add a touch of gold! The metallic element adds deeper dimension to the look whether that's silver, gold or bronze. And we have so many great accent pieces for this!
Plus, metallic help break up the tone-on-tone should you wish that without sacrificing the minimal appeal.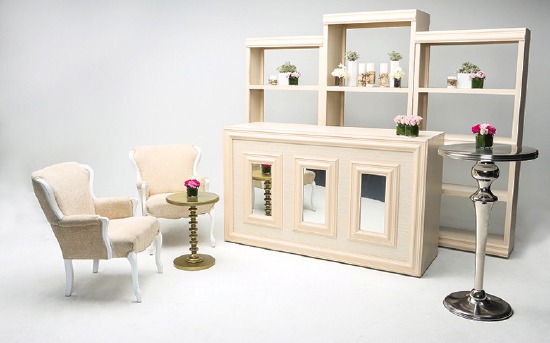 WHITE + BROWN
White and brown is a delicious combination for the holidays! Simple, elegant and gender neutral it is incredibly versatile; add a few accents of blue or red to make it masculine, or add pink or a little white faux fur to give it that feminine touch.
And so many of our natural pieces fit this look from our Woodland pedestals and Java table line, to our Evoke cubes of natural grass, and of course, any of our leather couches and chairs. Add a fire pit, and it's lodge love this holiday!
Our very own Holly Potter-Harvey and Meagan Gallant, from Dallas, were also feeling inspiried this holiday and acted quickly in putting together some inspiration boards to get their clients to think differently this season.
"When Megan and I sat down to brainstorm our holiday inspiration boards, the most important thing to us was finding something that would fare well with some of our traditional clients but provide an edge! One of the things about me is I always want to be different so taking traditional pieces and figuring out how to use them in a new and exciting way is thrilling for me!!"
"What girl doesn't like shiny and monochromatic is right on trend the season so start with silver and work your way to gray throwing a touch of white for a pop and that's how we got this board!"
"Classic Christmas takes an unexpectedly modern turn with this look. Plaid has stolen my heart this season. Paired with crisp white and pops of shiny metals, this looks wins the holidays!"