The Beauty of Short-Term Guest Suites
'Tis the season for hot cocoa, fires in the fireplace, twinkling lights and … family! Like winter, family is coming and this year more than ever and for longer periods of time. TSA has noted that travel is up more than seven percent than in 2017. And it's not just Thanksgiving Day or weekend. There is a significant change in travel patterns –people are traveling from November 16 all the way through November 26. And December is looking very much the same for holiday travel.
What does all this mean for you as a landlord or apartment community manager? It means that more people will need places to stay this holiday season.
Guest suites are becoming a valuable amenity, especially over the holidays when it might be harder to fill those empty units. It's a win-win situation – you can offer your residents a solution other than Airbnb's or hotels to their family holiday housing and at the same time, generate revenue from inventory that is going vacant.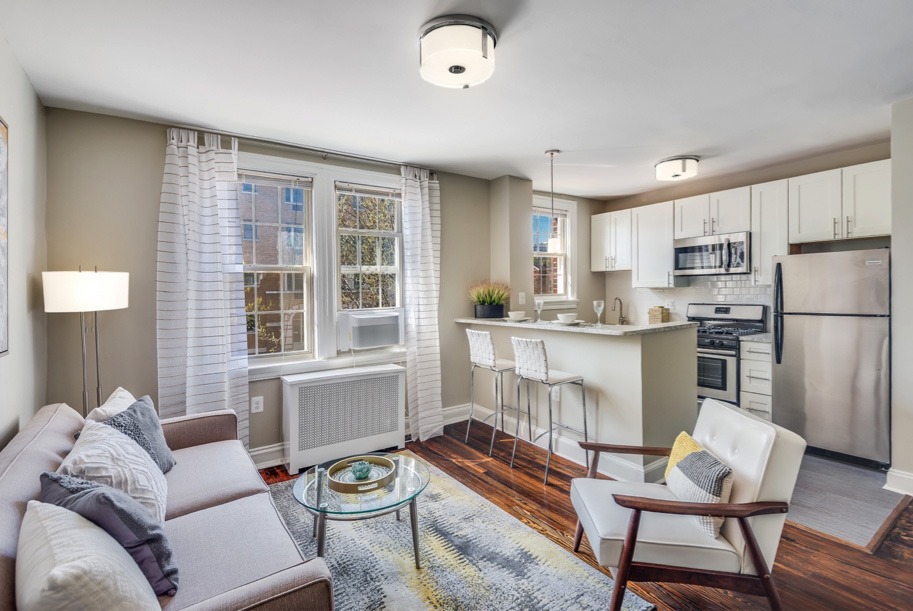 Here are four ways to market your guest suites for the best results for you and your existing residents.
Host an open-house in the empty space or spaces to let your residents know they are available for short-term guests over the holidays. Decorate the units with cozy furnishings (AFR has a great collection from beds and couches to accent pillows and artwork available for short-term rentals). Offer cocoa and cookies. Who doesn't love that? And consider creating and promoting a pet-friendly space for those who can't leave Fido at home...
Go beyond your own residents to the neighborhood. Create a list of local coffee shops, exercise studios and restaurants and approach them with the idea of a mutually beneficial partnership for the holidays. Perhaps they can offer a percentage off a first class, or a cup of coffee to your "guest" residents that month. Emphasize that your residents who live there year-round would love also appreciate learning more about their neighborhood and what is available to them after their guests leave.
Personalization is key! Offer your new clients a choice of an apartment amenity you will provide for their stay – perhaps a choice of bath salts, candles or a popcorn maker. Create it as if it were a program and call it "Cozy Comforts." Let them know they are your "guests" during the holiday season too.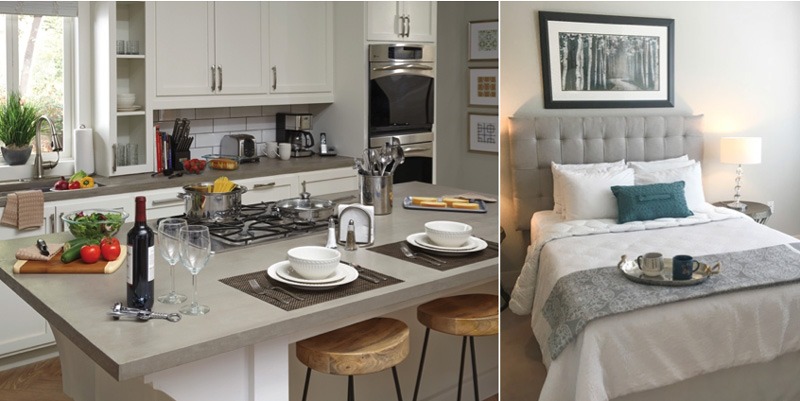 And of course, create a beautiful space for the furnished apartments using AFR furnishings!
If you are thinking of creating guests suites, let AFR help you create a cozy environment. We make it easy by offering …
A collection of interior design looks from classic to modern and contemporary;
High-quality design and construction;
A wide range of accessories such as pillows, vases, and artwork;
Easy terms for short-term rental;
Inexpensive drop off and pick up options.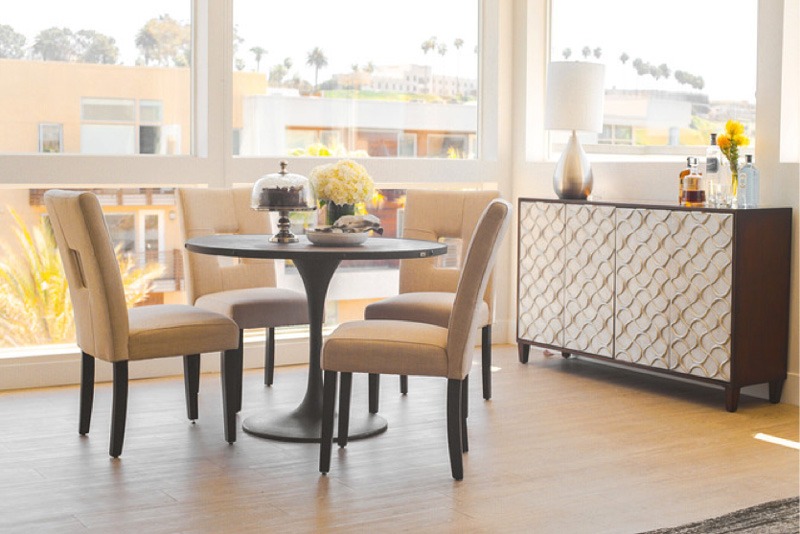 We invite you to be our guest and call or email us for more ideas on how to furnish your guest suites!