HEALTH MATTERS
FRIENDS, it's just so-so important to stay healthy. We really can't stress it enough. Our minds and bodies depend on it. So does our ability to work and communicate effectively. If you've been following along with the AFR Blog, you know we've made wellness a focus this year. Back in April we shared some helpful tips you can use to help maintain a healthy diet while travelling for business – often a most-difficult task. Adjusting habits to be more health-conscious at home isn't easy either. Lucky for us, there are powerful tools available right at our fingertips that can help us keep organized, set and reach our fitness and diet goals, and keep our health journeys on track like never before.
FEAST YOUR EYES ON MYFITNESSPAL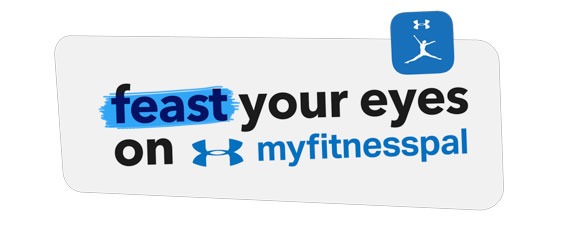 If you're looking for a new secret weapon to help stay in shape, look no further than the #1 Health & Fitness app for the last four years in a row. MyFitnessPal is a powerful (and free to download/use) app for both iOS and Android devices. Whether you are looking to deeply explore your daily diet, log your exercise routine, or monitor your weight loss, MyFitnessPal is dynamic, versatile, and extremely user-friendly. In fact, users of the app have collectively lost over 200 million pounds. So what do you have to lose?
TRACKING FOOD IS A PIECE OF CAKE KALE
Simply let the app know what you're consuming, and MyFitnessPal accurately counts the calories and logs the nutritional value – all while providing you valuable insight about the food you're putting in your body as well as ways to improve habits. Boasting an extremely expansive and detailed database of foods from across the world (more than 6 million on file) and barcodes (more than 4 million on file), MyFitnessPal offers seamless and fast scanning and tracking. Easily log your own custom recipes and restaurant selections in no time at all – or even monitor water intake which is extremely important to maintaining good health.
THE PROOF IS IN THE PUDDING PARSNIPS
MyFitnessPal is also very useful for reaching your exercise goals, giving you access to a catalog of 350+ exercises and even allowing you to log sets, reps, and weights for strength training. Keep track of your steps throughout the day as well as all your favorite cardio exercises throughout the week. Much of this MyFitnessPal's strong potential comes from the ability to customize your own ever-changing personal routine - as we know so many factors and methods vary from person to person.
BRING HOME THE BACON BROCCOLI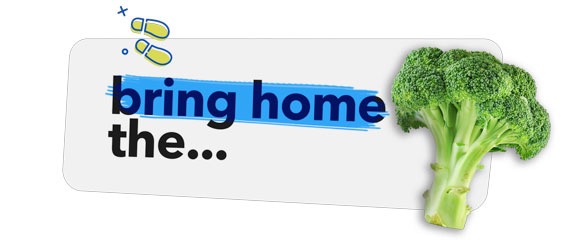 Speaking of person to person, add your friends within MyFitnessPal for extra support on your health journey or activate Family Sharing to grant up to six family members access to the app. Check out the forums for stories and info from other users. Stay accountable and offer extra support by tracking and sharing your progress with other users. No matter what your goal is, it's never been more obtainable than now with the help of MyFitnessPal. Unlock premium features by upgrading for $9.99/month or $49.99/year.
YOUR FURNITURE RENTAL COMPANY HAS ARRIVED
We take going above and beyond to new measures at AFR. We carefully craft every detail of every experience around you, working on your terms and going the extra mile so you don't have to. We cherish your complete satisfaction and offer an expansive catalog of exquisite styles and personalized housewares packages certain to achieve these results. With 40+ years of industry experience, 19 strategic locations across the US, and a growing family of 700+, AFR Furniture Rental provides you the highest degree of service and versatility. Enjoy the flexibility and peace of mind that comes along with selecting an innovative, stress-free furniture company. Finally, a furniture rental company designed for you.