"I don't believe in astrology; I'm a Sagittarius and we're skeptical."
– Sir Arthur C. Clarke
---
Hey, what's your sign? We've all been asked that question at some point. Whether it's coming from a curious friend or family member flipping through the daily newspaper (what's a newspaper?), or an awkward Tinder date who's quickly running out of interesting stuff to say – it's always good to know what your astrological sign says about you.
We did a little bit of digging on the subject and imagine our surprise when we found that certain colors are said to best suit each symbol of the zodiac. Your color exemplifies some of the best traits of your sign, while easing and softening some rougher ones . . . we're looking at you, stubborn Scorpios!
Since we are just plain event furniture crazy at AFR, something about this clicked with us. We immediately sprang into action and began franticly searching our top secret photo vaults for examples of each of these zodiac power colors in action – you know, just so we could so we could see what ours looked like in a real-life event setting.
AQUARIUS
January 20 – February 18
AIR / BLUE
authentic, determined, profound, visionary
PISCES
February 19 – March 20
WATER / LIGHT GREEN
compassionate, creative, enlightened, restorative, uplifting, warmhearted
ARIES
March 21 – April 19
FIRE / RED
ambitious, driven, engaged, expressive, spirited
TAURUS
April 20 – May 20
EARTH / GREEN
dynamic, flourishing, original, steady, tough, trustworthy, unrefined
GEMINI
May 21 – June 20
AIR / YELLOW
adaptable, considerate, courteous, inquisitive, pleasant, respectful, thoughtful, vivid
CANCER
June 21 – July 22
WATER / WHITE + SILVER
affectionate, authentic, empathetic, receptive, tender, vigilant, warmhearted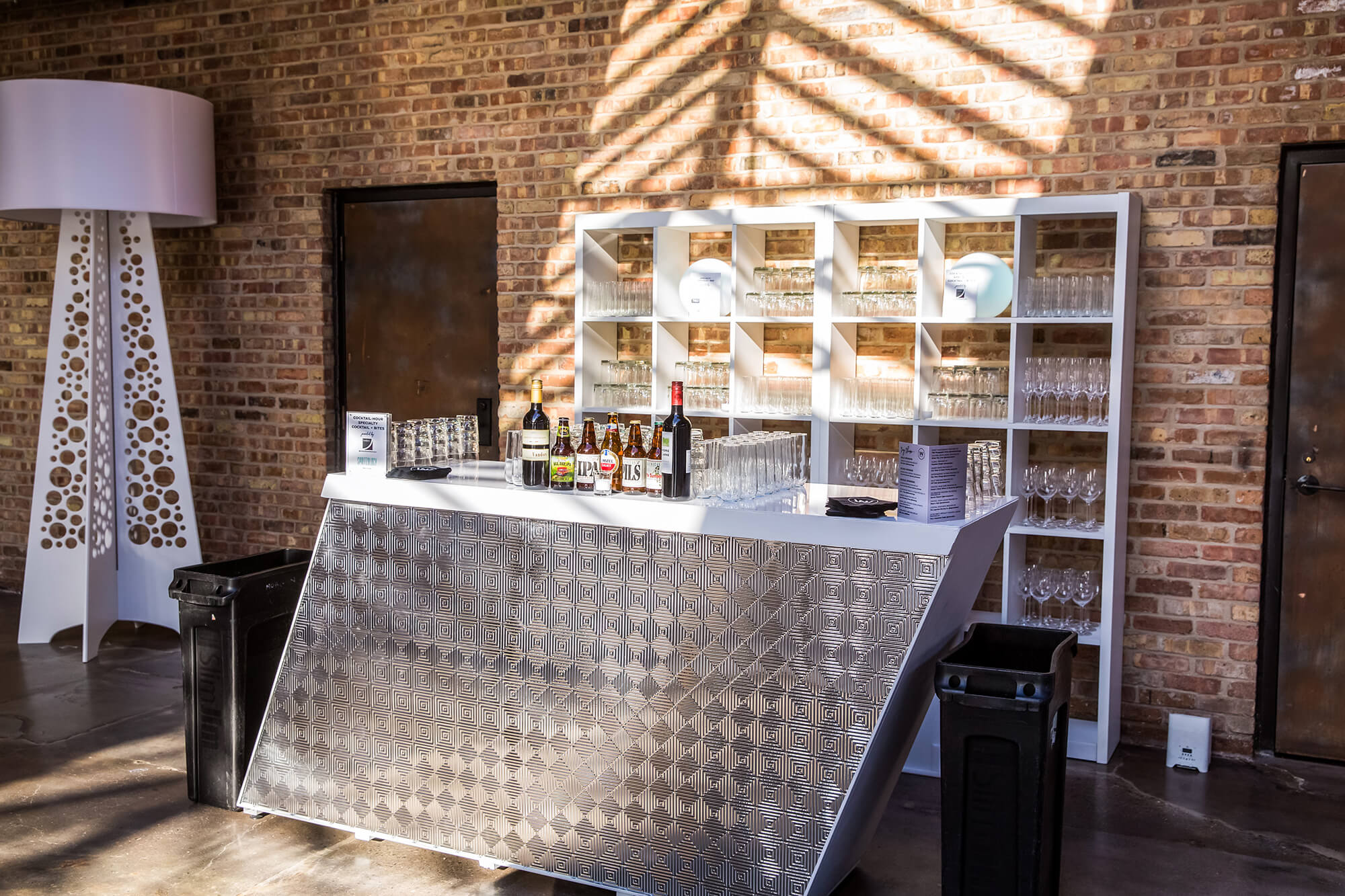 LEO
July 23 – August 22
FIRE / GOLD
confident, compelling, fierce, gracious, open, striking, unselfish
VIRGO
August 23 – September 22
EARTH / BROWN + GREEN
disciplined, efficient, precise, reflective, strong, systematic
LIBRA
September 23 – October 22
AIR / PINK + LIGHT BLUE
compassionate, charming, friendly, gracious, pleasant, relaxed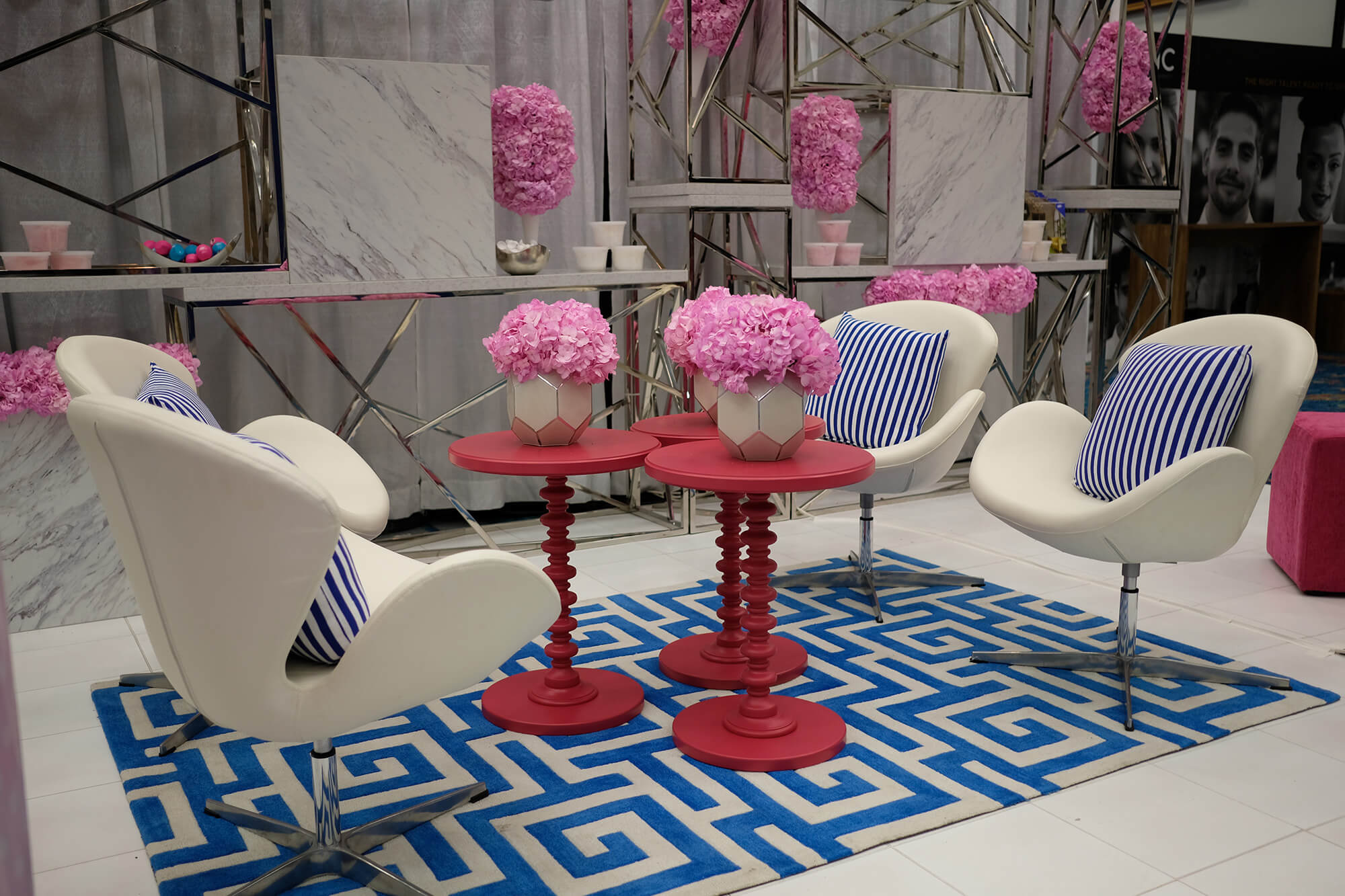 SCORPIO
October 23 – November 21
WATER / BLACK
capable, deep, determined, enigmatic, gallant, steady, unshakable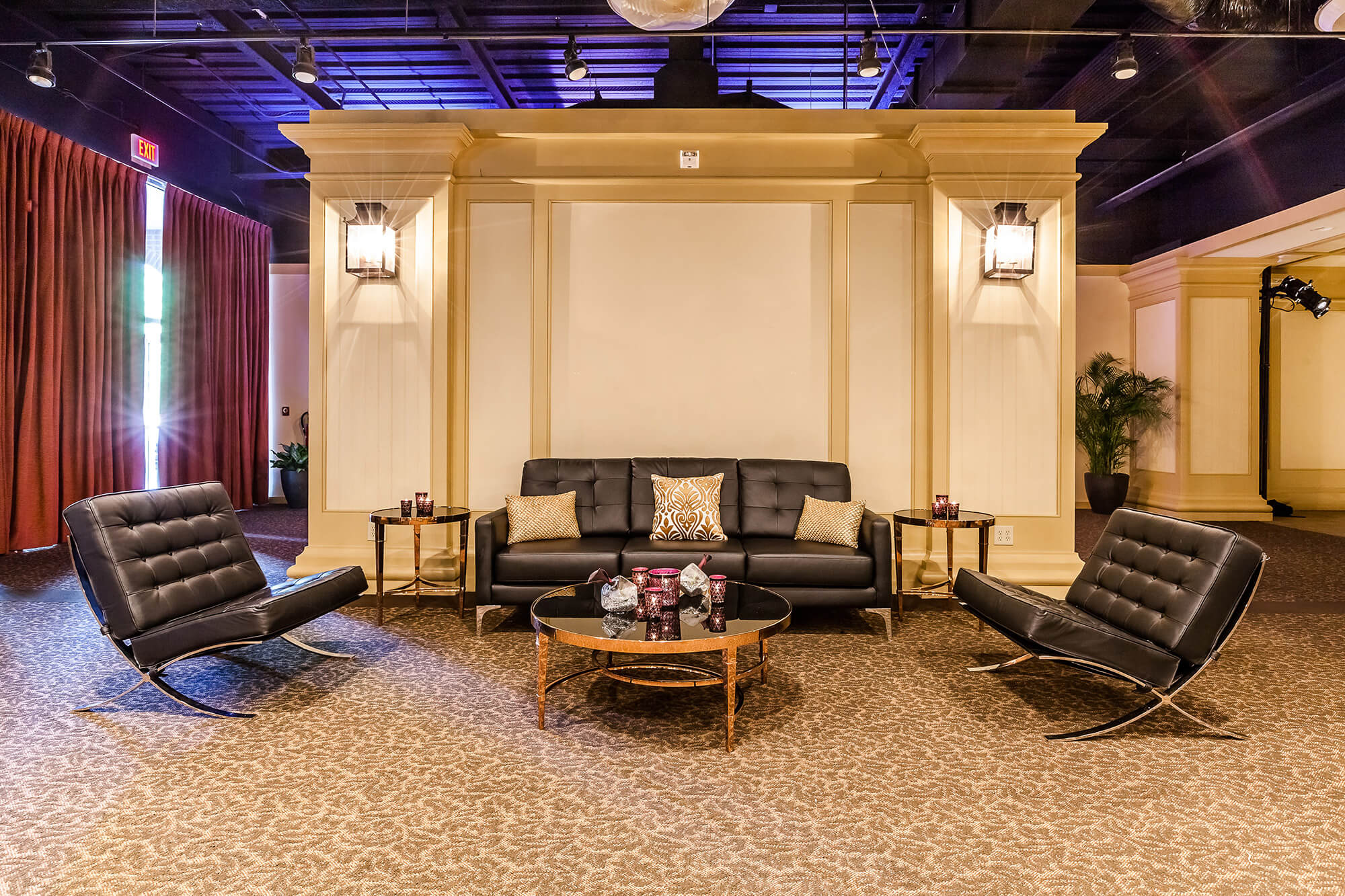 SAGITTARIUS
November 22 – December 21
FIRE / PURPLE
considerate, fortuitous, humorous, open-minded, positive, profound, spiritual
CAPRICORN
December 22 – January 19
EARTH / GREY + BROWN
efficient, methodical, persistent, sincere, steady, traditional, trustworthy
AND NOW…
YOUR EVENT FURNITURE HOROSCOPE!
No matter what you sign is, you may find yourself in need of a special event furniture rental company with exquisite furniture and accessories. After searching high and low, don't be surprised if you find that AFR's creativity and service strengths make them a go-to resource that many leading industry companies rely on time and time again. And since AFR's event division services all major cities across the United States you might just find yourself visiting afrevents.com to get started today! (And who are we to argue with the will of the stars anyway?)