Finally, large area rugs are back and in full effect! Sometimes referred to as the anchor of a great room design, a well-picked area rug will transform the look of your space – right down to how its overall shape is perceived. Best of all, achieving the perfect look is probably even easier than you think. And with so many styles and patterns available, shopping for that perfect rug for your home or apartment can be a ton of fun when you plan ahead with these key style pointers: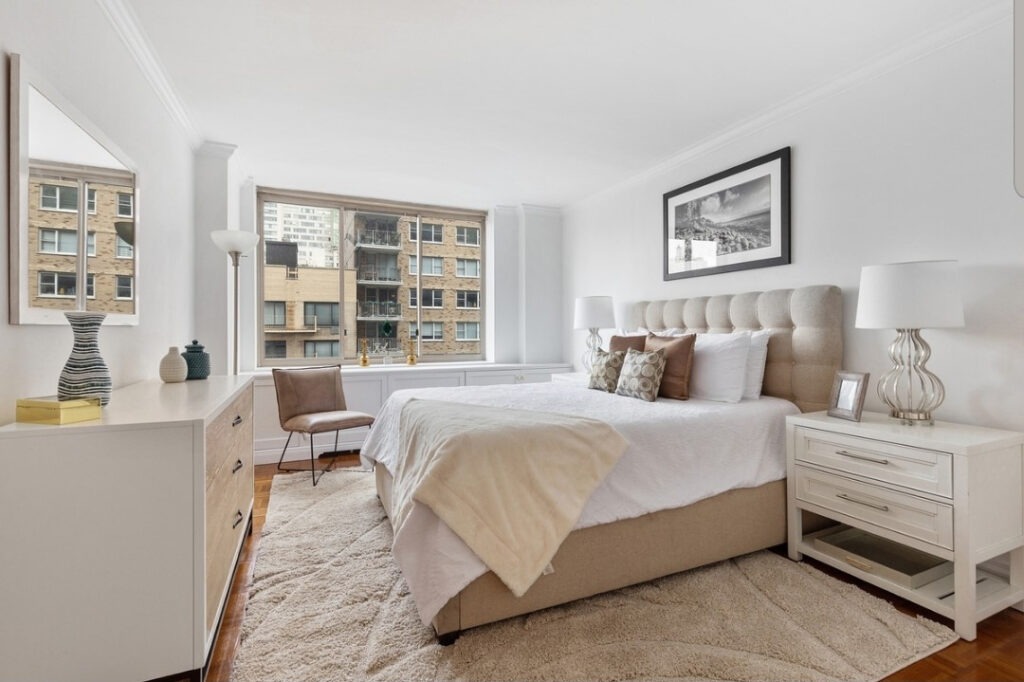 SHAPE
Avoid planning your space with any one rug shape in mind. When we think of area rugs, we traditionally think of squares and rectangles – which are great options in the right rooms! It's helpful to always remain open to other shape options like oval, round, or maybe something a bit more abstract and way out there. Your unique room could call for pairing differently shaped rugs or even overlapping them. Focus on options that would best match your room vision and keep an open mind as things progress.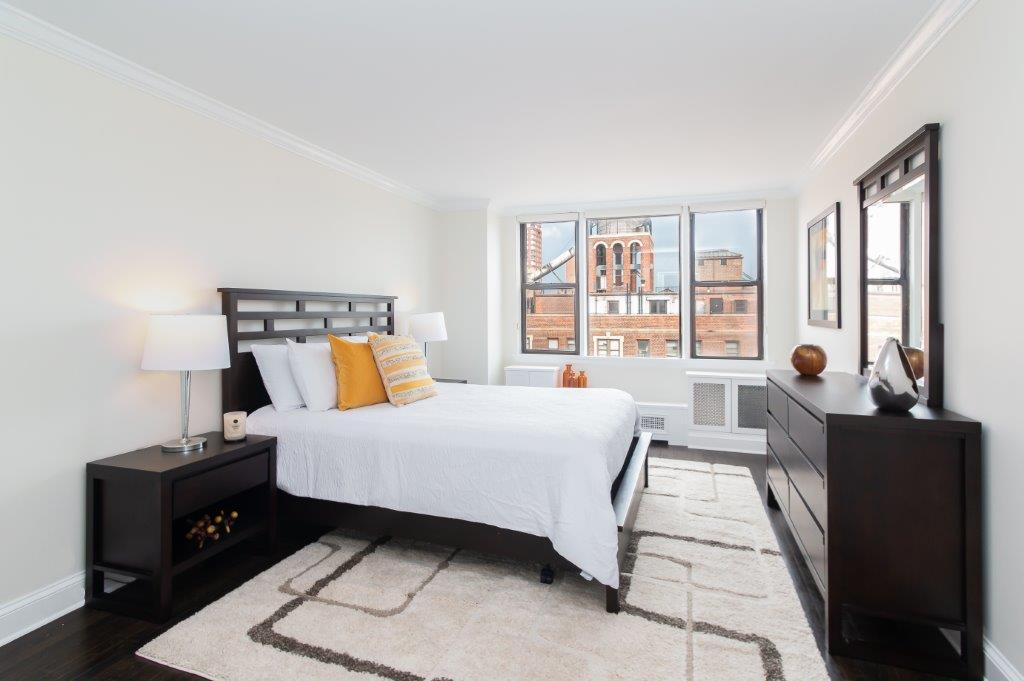 SIZE
On common misstep when hunting for your new area rug is to be too conservative when planning the size. We've found that choosing a rug that is too small for your room tends to cause furniture and accent pieces to look unbalanced within the space. As a rule of thumb, choose a rug that reaches beyond the edges of your furniture to make the space appear more expansive and create the illusion of added depth.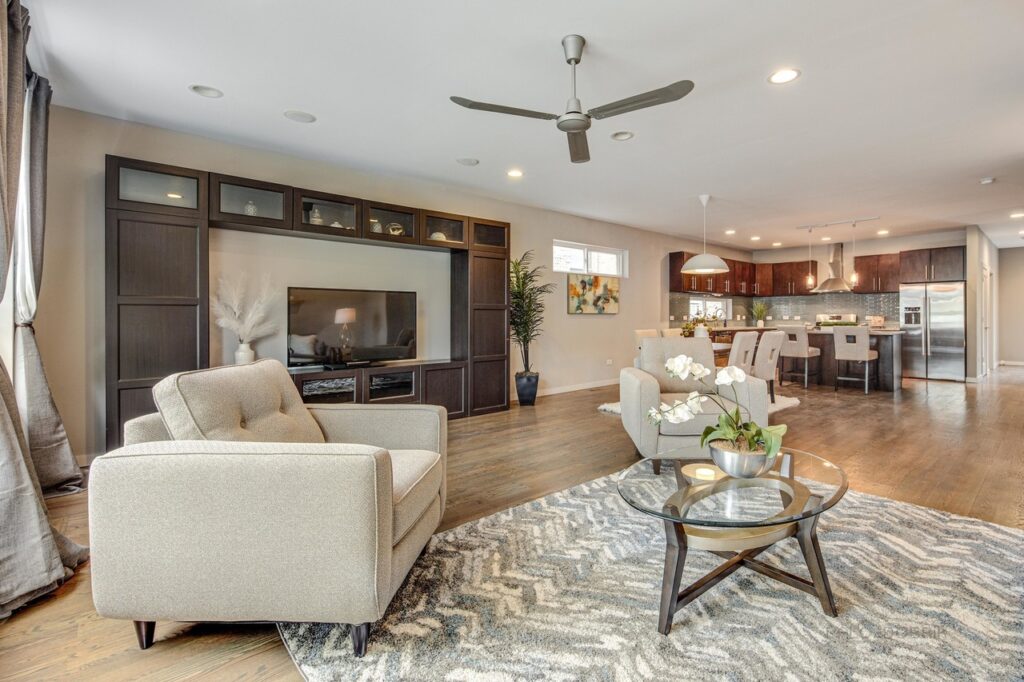 COLOR
When planning the color palette for your room, we suggest choosing a great rug as your first step rather than waiting until the end of the process. This way, you can pull distinct colors from the rug to begin building your palette for the rest of the room, resulting in a very inspired and calculated look. You may even stumble onto some colors that you wouldn't have thought to include otherwise. Consider painting the walls one of the colors from your favorite rug to make it stand out as the center of attention.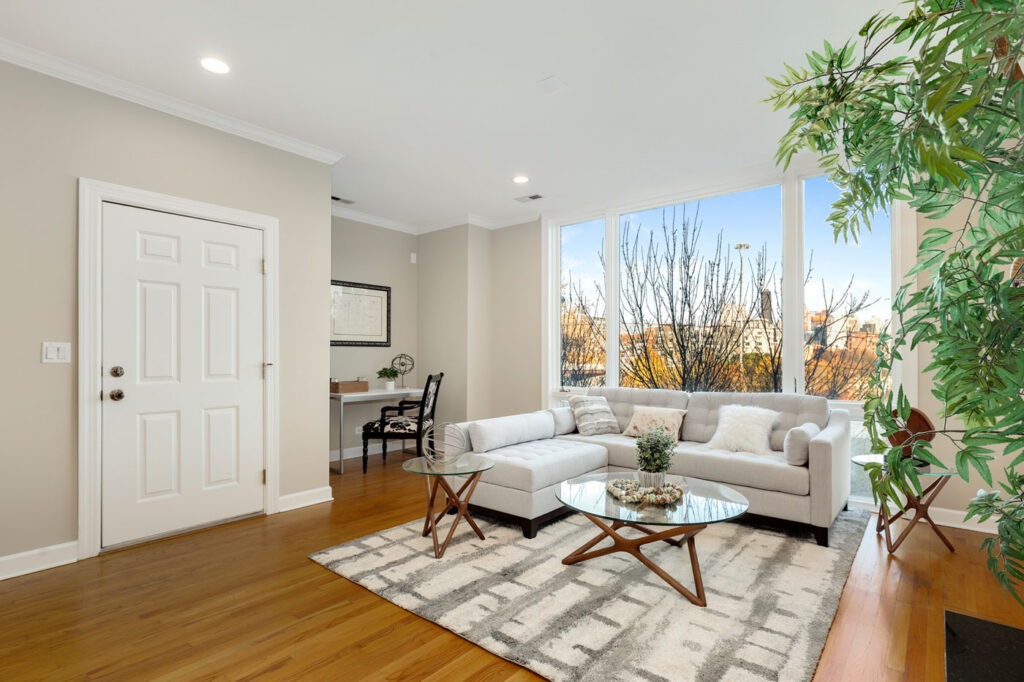 HUE ARE YOU
4 Bonus Color Tips
Tip #1: Darker colors tend to make your furniture and accent pieces seem smaller – lighter colors make things seem larger.
Tip #2: Don't stress too much about matching colors exactly. When pairing different elements with your new rug, things don't need to be precise as much as they just need to make sense within the palette you've chosen.
Tip #3: Bright and busy colors and patterns can add life to a dull room. Or use a rug with a cool, neutral appeal to calm a room that has a lot going on already.
Tip #4: Consider also experimenting with different patterns, textures, and materials in your search for that area rug of your dreams.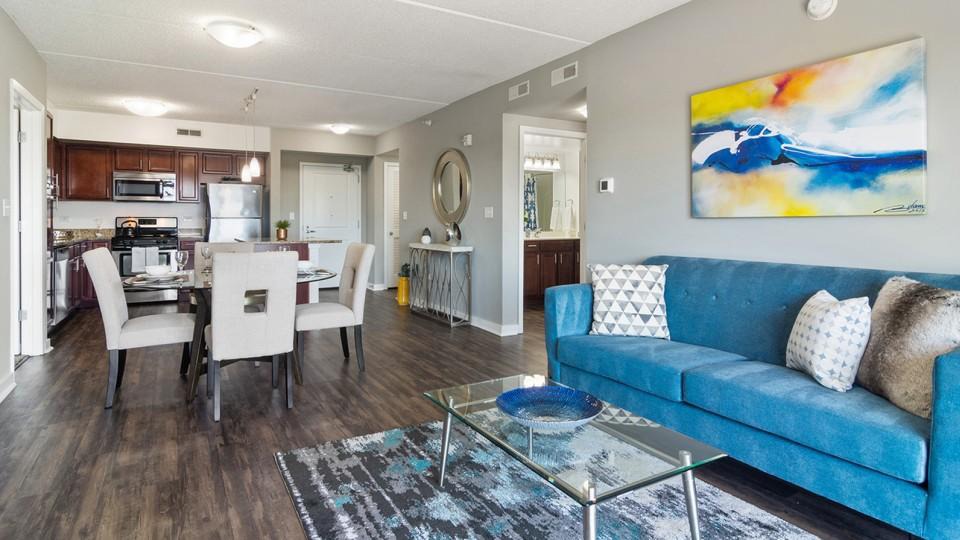 Finally, a Furniture Rental Company Designed for You
We carefully craft the details of every furniture rental experience around you, working on your terms and going the extra mile so you don't have to. We cherish your complete satisfaction and offer an expansive catalog of exquisite styles and personalized housewares packages featuring impeccable options to rent for homes, events, offices, and beyond. With 45+ years of industry experience, 26 strategic locations across the US, and a growing family of 700+, AFR Furniture Rental provides you with the highest degree of service and versatility. Enjoy the flexibility and peace of mind that come along with selecting an innovative, stress-free furniture company. Finally, a furniture rental company designed for you.